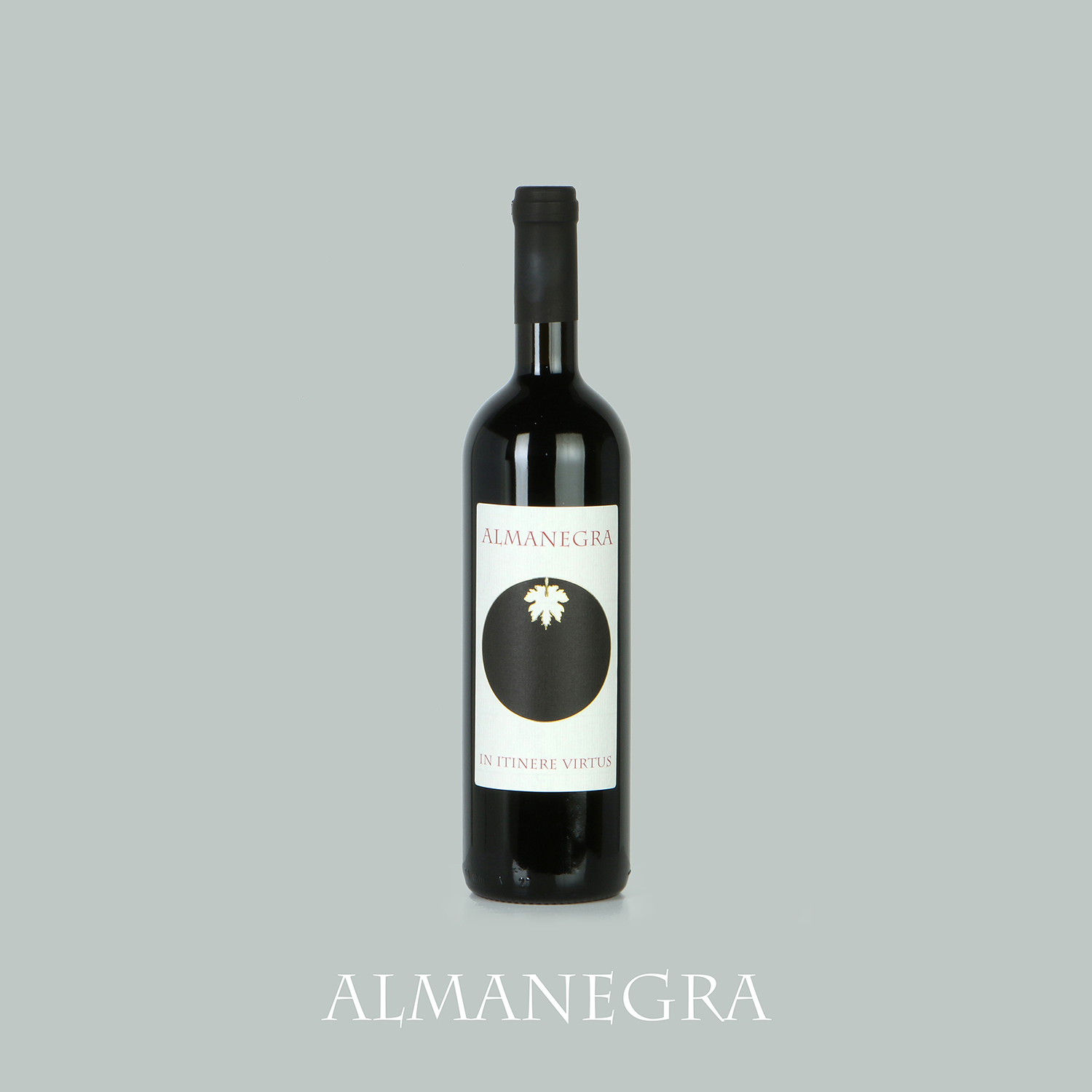 True flagship of the winery, this wine is obtained by an old clone, sole property of the Meneguz family. Almanegra is a unique wine, the result of the particular interaction between a rare red grape variety and the soil and climate conditions of the Ghette hill. It is particularly rich in anthocyanins and resveratrol, precious natural antioxidant. Intense and full-bodied, fruity and rich, with a generous bouquet of blackberry, morello cherry and violet. Suited for a long aging.
Variety
100% Almanegra
Food pairings
We suggest the match with structured dishes, cheeses refined in pomace, red meat grilled or roasted on a spit, pot roast, goose and game.
Enjoy it in large goblets from about 18°-20°C after having carried out a proper oxygenation.