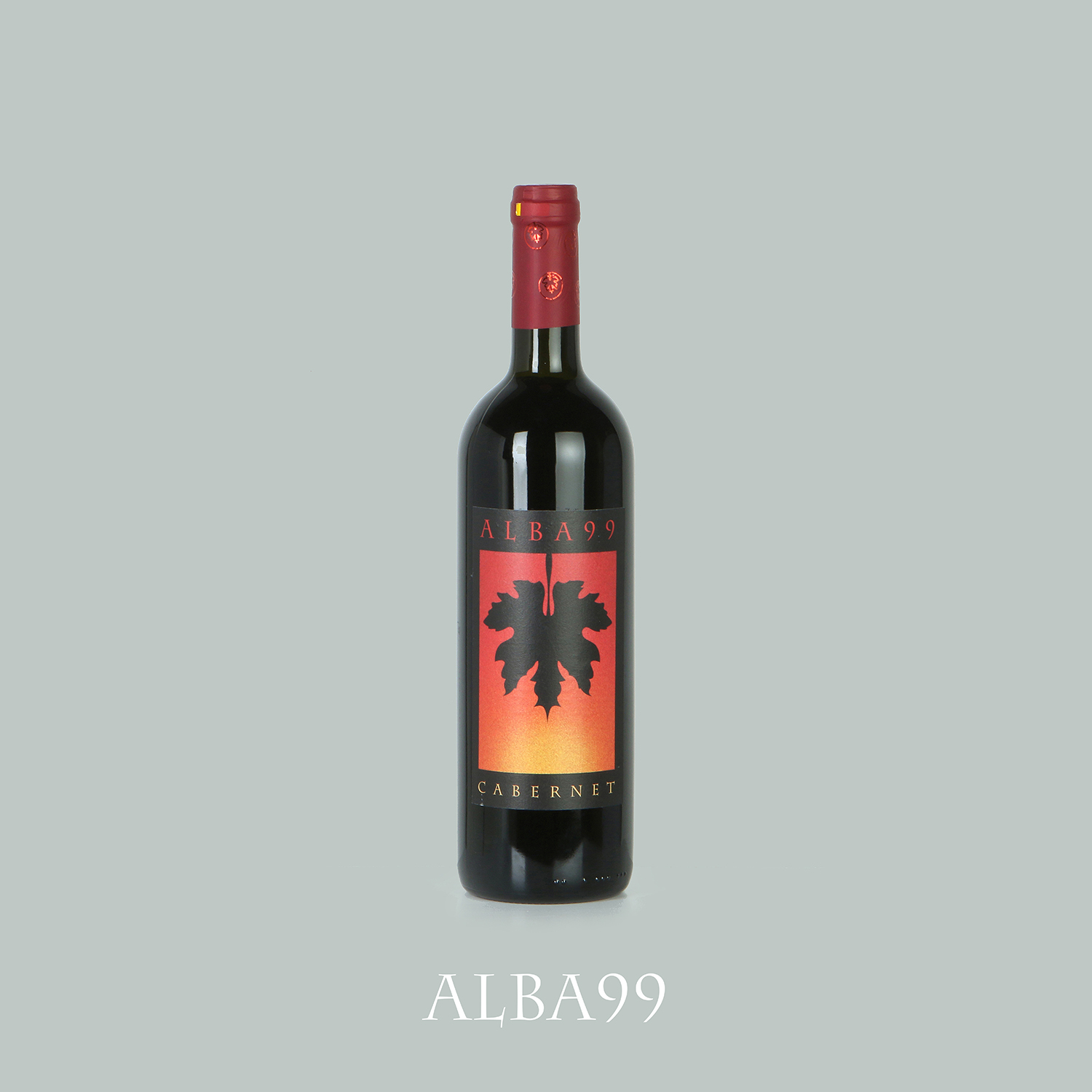 We can define it as the identity card of the variety Cabernet Franc, for its persistent vegetal notes when young, evolving in hints of licorice and green pepper after the aging in bottle. Medium structured wine, with time it becomes pleasantly velvety, without losing its varietal mark.
Variety
Cabernet Franc 100%
Food pairings
Perfect match with cold cuts, white and red meat, medium structured dishes.
Enjoy it at a temperature of about 18° C.
Data sheet