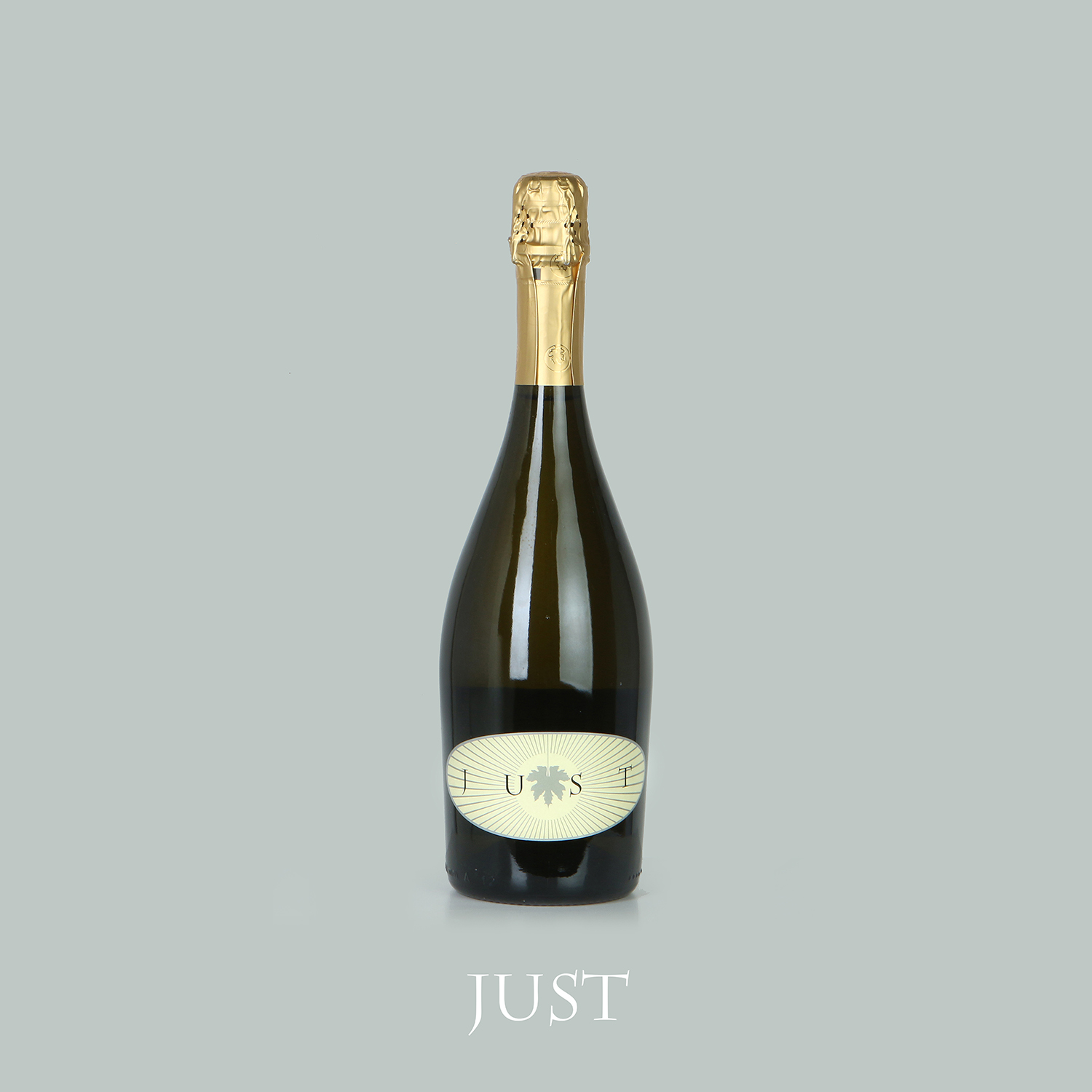 This sweet sparkling wine Martinotti/Charmat method is particularly mouth-filling due to its notes of jasmine, litchi, mango and yellow peach. The right balance between minerality and sweetness is the secret of its pleasantness. That's why it matches perfectly with desserts without tasting sickly.
Variety
Glera and aromatic varieties.
Food pairings
Just matches perfectly dry pastries, pies, cakes, panettone and cream-based cakes.
Enjoy it at a temperature of about 6-8 °C.
Data sheet