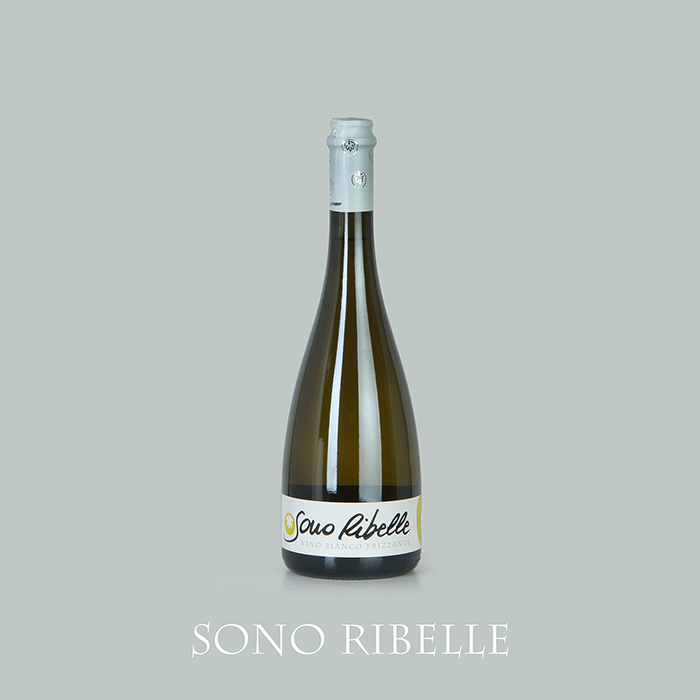 This wine is the result of the will to safeguard and spread the knowledge of historical bio diversities of this area, together with the desire to fight against the standardization of taste. Sono ribelle is the result of the marriage between these goals, with its perfumed bubbles, from Marzemina bianca grapes.
Just poured in the goblet, you can perceive fresh scents of bergamot, giaggiolo and daffodils. At the palate it is velvety and dry, with a good acidity, able to quench also during the hottest summer.
Attractive and gentle perlage
Variety
Marzemina Bianca 100%
Food pairings
Sono Ribelle matches successfully good structured dishes, especially if based on vegetables such as asparagus, rucola, peas, and also white truffle.
Enjoy it in large goblets at 6 °- 8 °C.
Data sheet