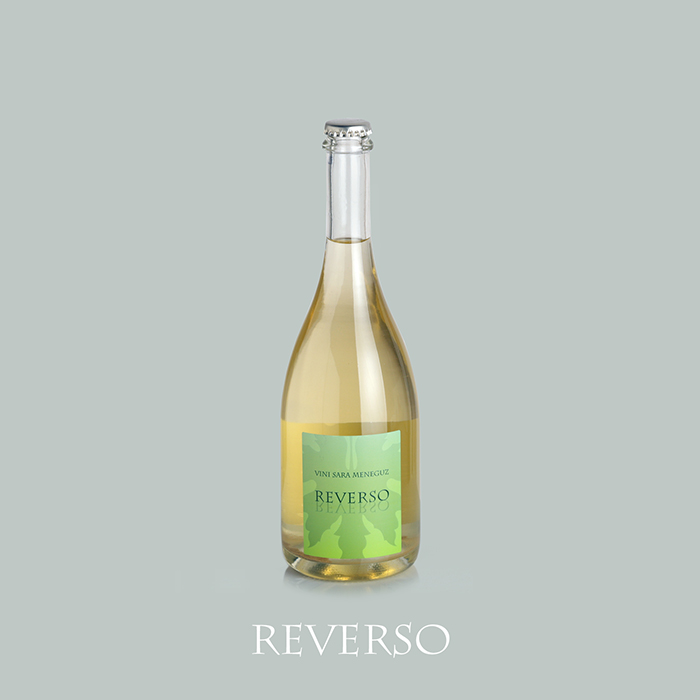 This wine matches research and tradition.
The grapes of this resistant variety come from the old variety Friulano, in the past named Tocai.
This plants are the result of the old technique of the crossing, and have the ability to withstand the attack of Peronospora and Oidio, allowing to reduce the environmental impact for their growing. For this reason this varieties are also named "super-bio", for their absolute naturalness.
The name Reverso for this wine, caracterized by a low content of sulphur dioxide added, evoke the double way of tasting: clear maintaining the bottle upright, or cloudy after having overturned it downwards. In the second way you'll taste it with the yeasts (col fondo) that give the wine structure and armonic completeness.
Variety
Soreli 100%
Food pairings
Perfect in combination with appetizers with both cold cuts and fish. Ideal also with cheeses and in general with greasy dishes and with a good aromatic structure ones.
Enjoy it at a temperature of about 6-8 °C.
Data sheet