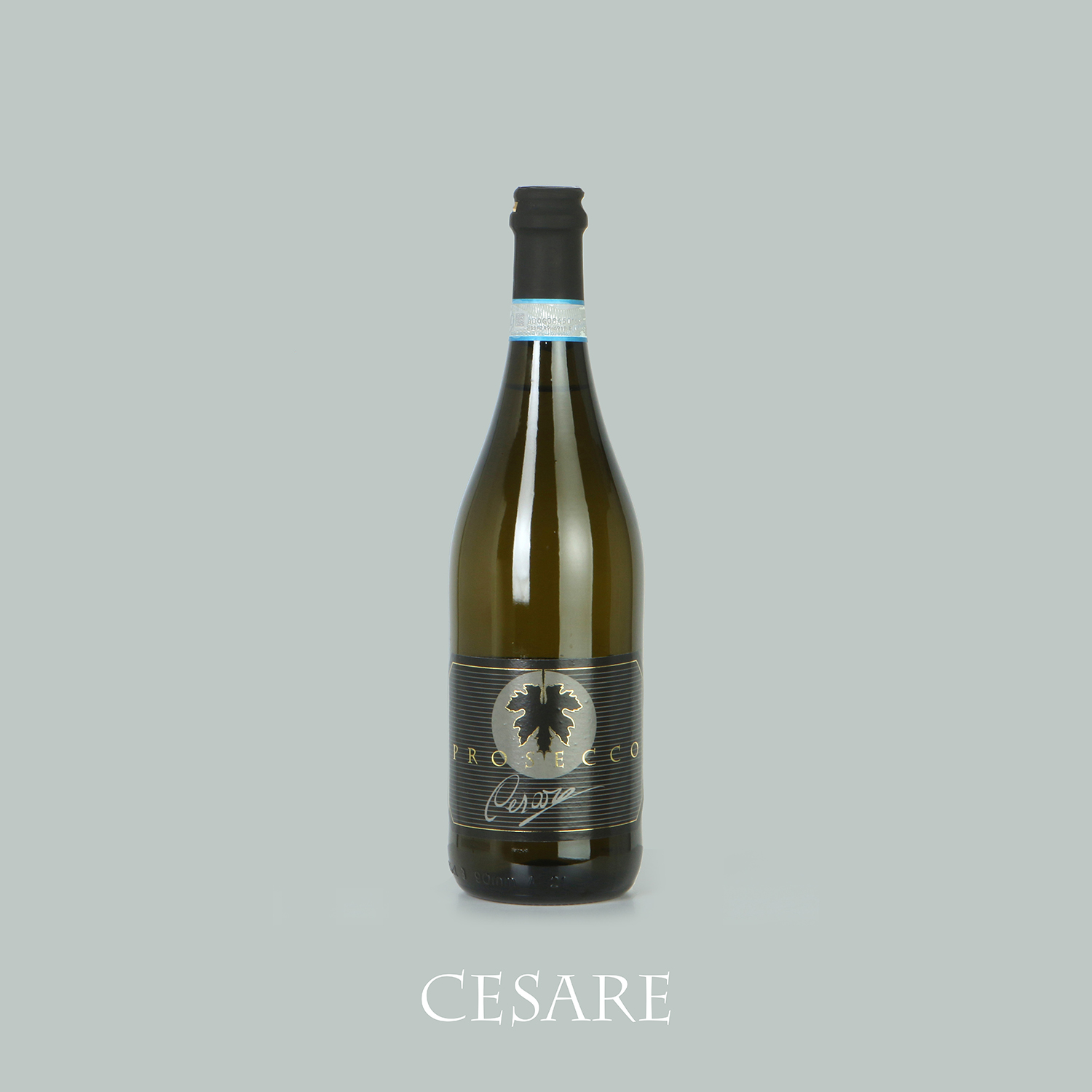 This Prosecco is named after Cesare Meneguz, Sara's father, a man of great human virtues and talented winemaker. In making this wine there is a conscious will to preserve his method of selection and vinification of the grapes and in the personality. It's authentic, generous and free from standardization. Cesare in characterized by a great drinkability and immediate pleasantness, thanks to a delicate perlage. It is perfect as aperitif but also as sparkling wine for the whole meal.
Variety
100% Glera
Food pairings
Perfect match with appetizers, pizza, vegetable dishes, fish, white meat and fresh cheese.
Enjoy it at a temperature of about 6°-8° C.
Data sheet